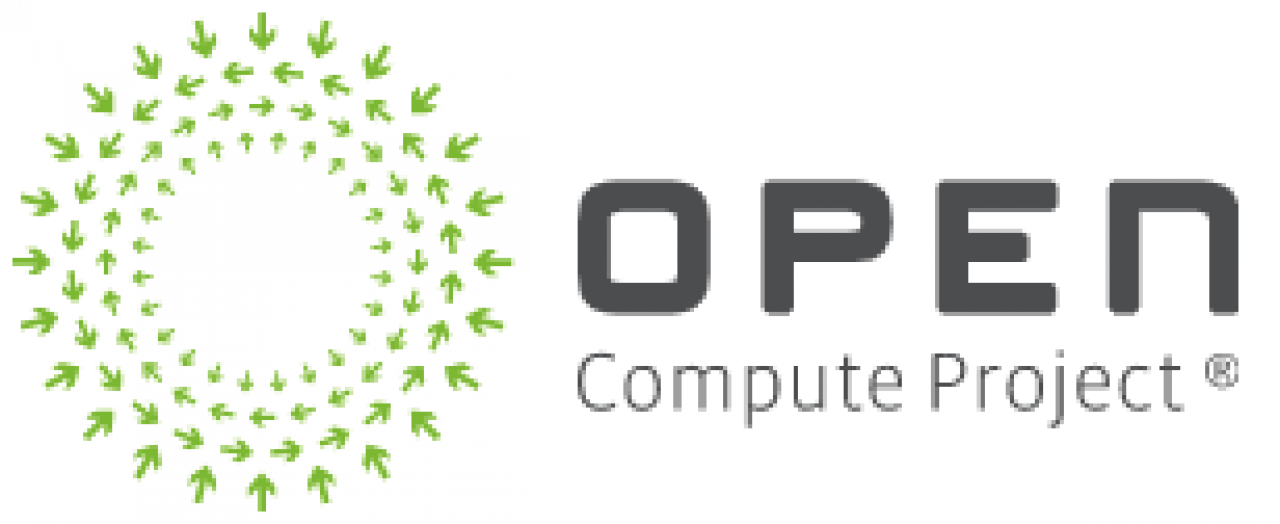 The Open Compute Project (OCP) is a collaborative community focused on redesigning hardware technology to efficiently support the growing demands on compute infrastructure.  The OCP collaboration model extends beyond the data center, helping to advance the telecom industry & EDGE infrastructure.  
This year's Open Compute Project Global Summit took place (in person and virtually) on November 9-10, 2021 at the San Jose Convention Center. The Summit brought together thousands of key decision-makers, executives, engineers, developers and suppliers.
The OpenTAP Project participated in the Summit as part of the OCP Test & Validation Demo in the Experience Center. a dedicated space for the Community to showcase their hardware designs, architecture and software solutions on OCP-recognized hardware platforms. With a large footprint on the expo hall floor, this is a can't-miss feature of the OCP Summit! This year, the Experience Center will also have an online presence so that virutal attendees can view the demonstrations and interact with the participating companies.
As part of the OCP Test and Validation initiative, Google has joined the OpenTAP ecosystem.