Nordic Test Forum 2022 - Nov 29th-30th, Drammen, Norway
The 2-day Nordic Test Forum, the 22nd event in the series, is a major event for Test professionals in the Nordic area and Baltic states. Every year the TestForum is attended by key people from the industry's test community as well as by international vendors of test and measurement equipment and solutions.
Nordic Test Forum has its main emphasis on issues relevant to production managers, engineers and technicians working in the fields of production, test, inspection and validation of electronics. At Nordic Test Forum events we offer technically relevant presentations on methodology, tools, modules/instruments and available technology. The interaction between users and suppliers within the focus areas is an important asset of the Test Forum, and this balance and interaction is pursued in presentations, panel discussions, and in the planning of the events.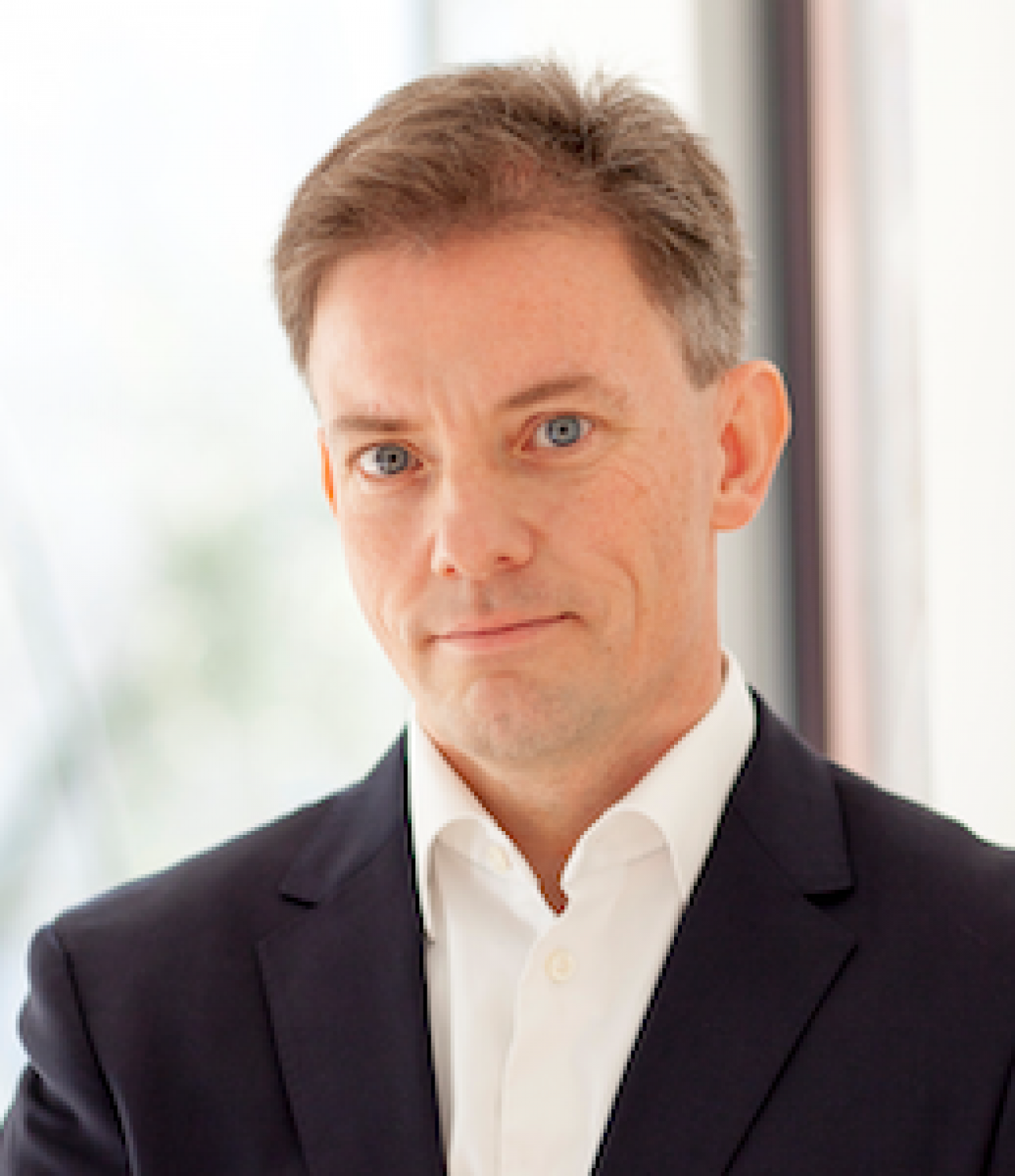 OpenTAP Presence and Keysight Participation
Keysight regional representative in Northern Europe and OpenTAP advocate 4Test exhibited and presented at this year's Forum. The presentation, on power conversion, was delivered by Tiet Poulsen.