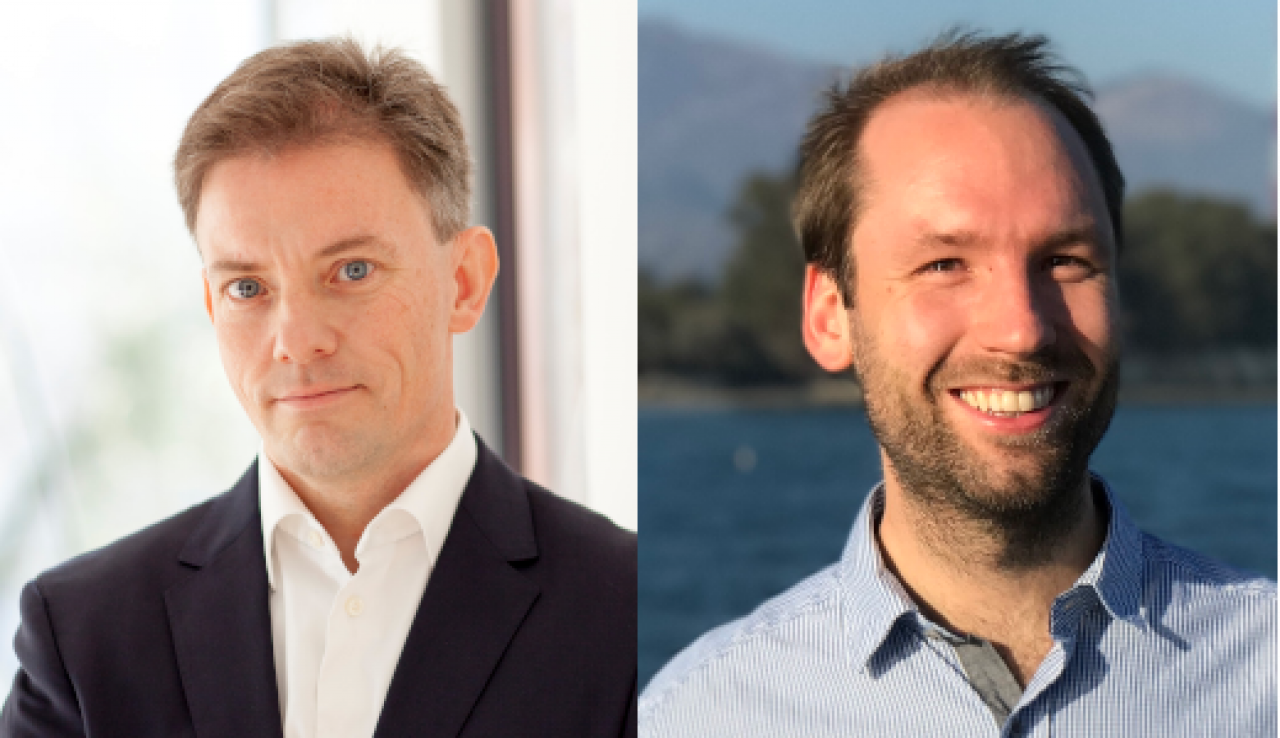 4Test Technology, a leader in test & measurement solutions, represents Keysight in Norway and is a champion of OpenTAP in Scandinavia and beyond. 4Test offers a range of test and measurement products and services, from oscilloscopes to power and RF test solutions to software and training and repair.
We recently chatted with 4Test team members Teit Poulsen and Arve Tokheim about their company and how OpenTAP fits into their value proposition.


Bill Weinberg: Please tell our readers about 4Test and its core business.
Teit Poulsen: Our mission is to provide engineers, scientists and technicians the best-fit measurement solutions to measure, test and validate the performance of electronic, wireless and photonic devices. We start by building on the foundation of Keysight Technologies measurement equipment and technology, and build on that base in three areas:
Measurement expertise: 4Test staffers have a strong engineering background and experience in the test and measurement industry.

Solutions creation: 4Test collaborates with an integration partner network that complements the Keysight portfolio of measurement products and services, to provide complete application solutions, covering hardware, software and services to meet the needs of the marketplace.

Responsiveness: At 4Test, we strive to be available and responsive to solve customer measurement challenges quickly and effectively.
BW: In which industries and use cases does 4Test participate?
TP: 4Test addresses all the verticals that look to Keysight for test and measurement capabilities. Our own particular expertise includes automotive systems, especially EVs and EV charging; electrical distribution, in particular microgrids; medical equipment (e.g., hearing aids), aerospace and defense; and wireless systems.
4Test also supports multiple student projects, e.g., the NTNU Race Car Project, Propulse NTNU student rocket project, the Gridville Sustainable Energy project, the Fuel Fighter electric car, the Shift Hyperloop, and the Cansat Trident satellite.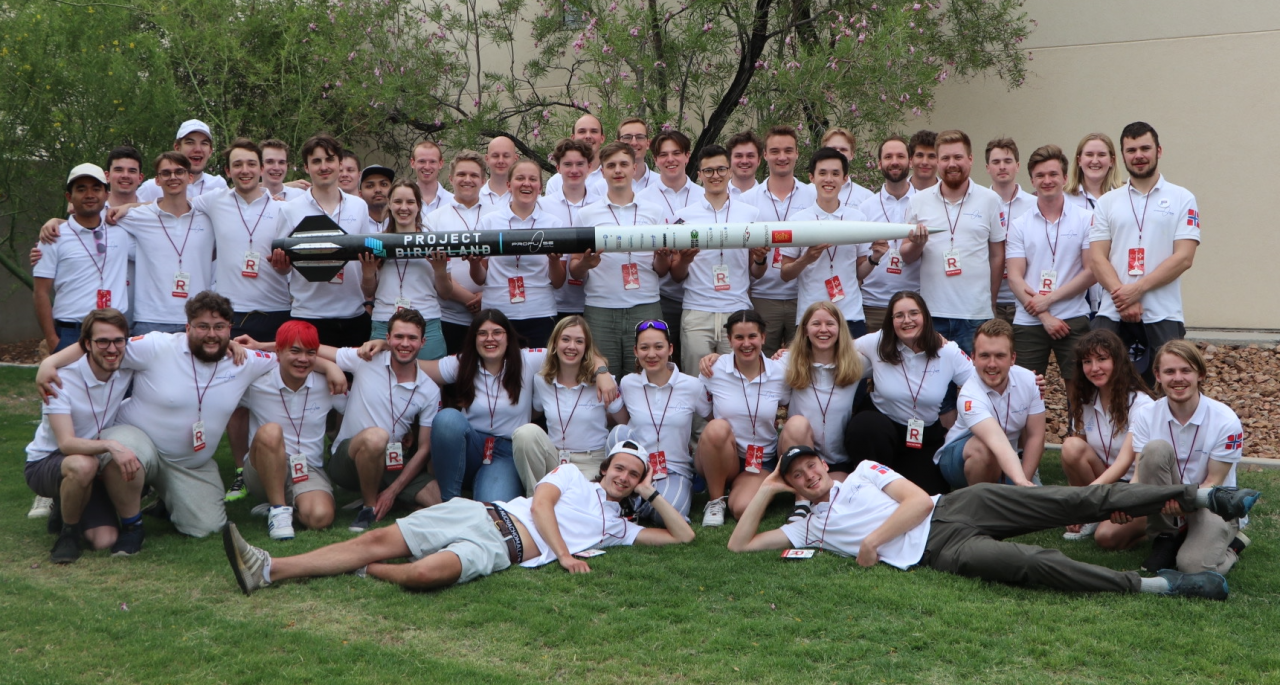 BW: How does OpenTAP fit into your business?
TP: We have been very much a hardware-centered business, focusing on physical instruments and customer test & measurement use cases. Of course, with Keysight Technologies instruments at the center of our business, OpenTAP is running "behind the scenes" in many of the instruments we offer, support and integrate into customer test & measurement workflows.
More recently, we have begun to highlight OpenTAP as an explicit test solution component, providing further opportunities to integrate and support instruments and software from across the ecosystem.
BW: Is there anything else you'd like to share with our readers today?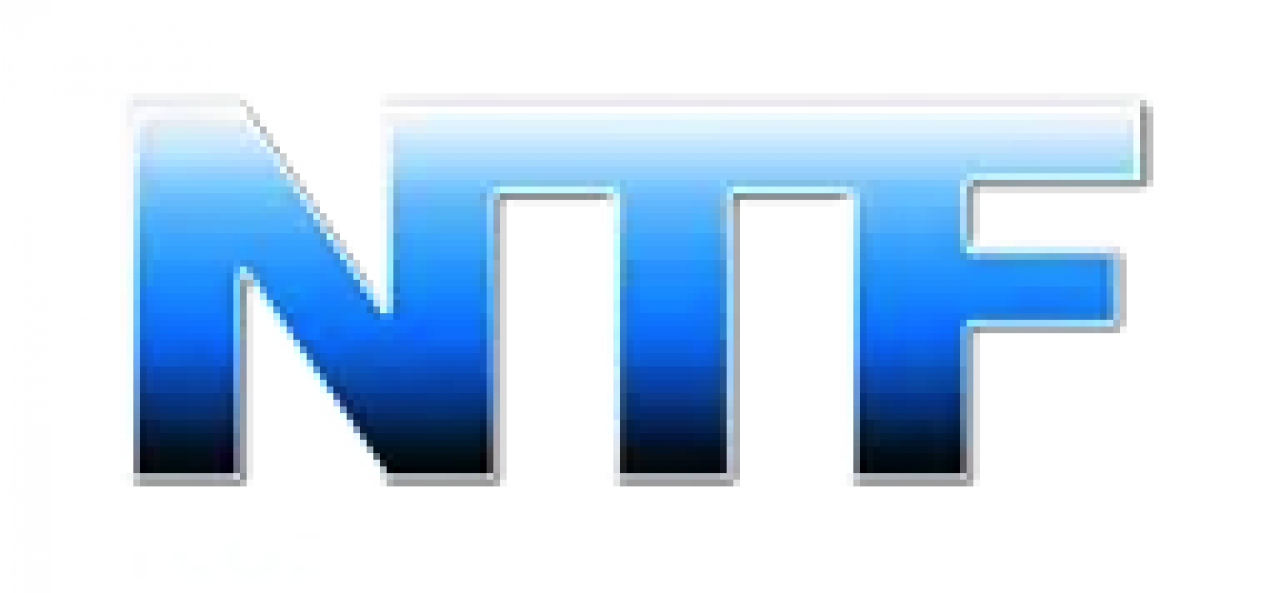 TP: 4Test will be exhibiting and presenting at Nordic Test Forum 2022 in Drammen, Norway on November 29-30. Our presentation will cover the energy sector.