Keysight today announced the availability of PathWave Test Automation Community License, to provide no-cost access to its industry-leading test automation software. This tool provides powerful, flexible and extensible test sequence and test plan creation, letting development and QA teams build rich test solutions and maximize productivity.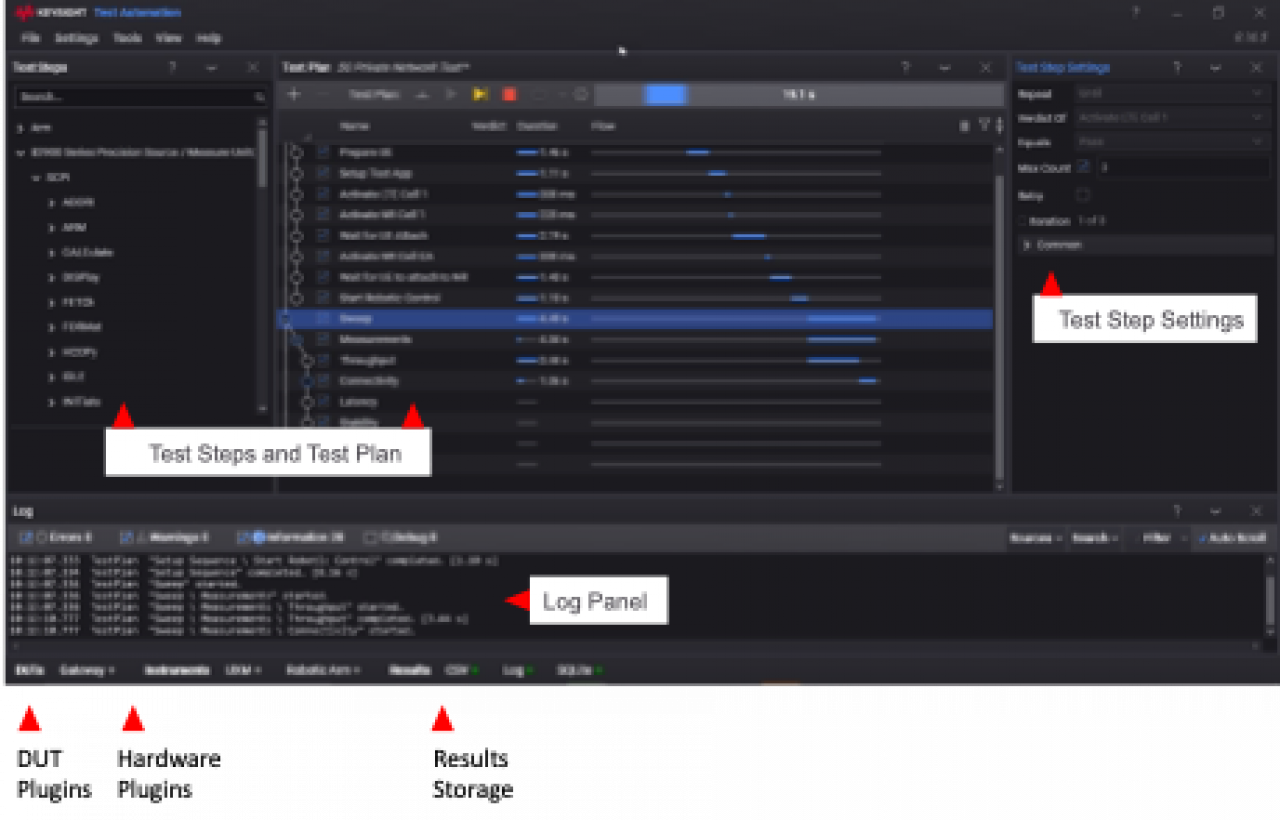 PathWave Test Automation Community License provides access to commercial-grade Keysight technology at zero cost in exchange for opting-in to collection of a modest set of anonymized usage telemetry, including contact, system info and test execution particulars. After installation and registration, users have zero overhead or required actions – the system collects, encrypts and transmits this data to Keysight every time PathWave is invoked.
Keysight employs the telemetry in anonymous form for planning and quality assurance, tracking, for example, how users run the test automation platform and the complexity and duration of testing operations.
Organizations preferring not to opt-in have two alternatives:
Purchase the full commercial PathWave Test Automation product (KS8400B) from Keysight

Use the open source OpenTAP distribution on which PathWave Test Automation is based, without the commercial-grade graphical tools
Keysight PathWave Test Automation Community License is available TODAY for download on the Keysight website.  Learn more and download versions for Windows and Linux here.