DEICO Engineering joins the OpenTAP Ecosystem

DEICO is a test solutions provider for manufacturers that produces electro-mechanical systems, electrical units, and electrical boards worldwide. DEICO builds and standardizes reliable test solution infrastructures to fulfill the most rigorous test requirements
DIECO and OpenTAP
DEICO Engineering automated test equipment (ATE) is customized to meet customer needs, together with customer-specific test sequences. Historically, DEICO has developed test solutions using a range of COTS tools and products, plus custom GUIs, console applications etc. OpenTAP helps DEICO integrate these various components into a unified test automation solution, allowing the company to deploy test software more quickly and flexibly.
DEICO Products and Solutions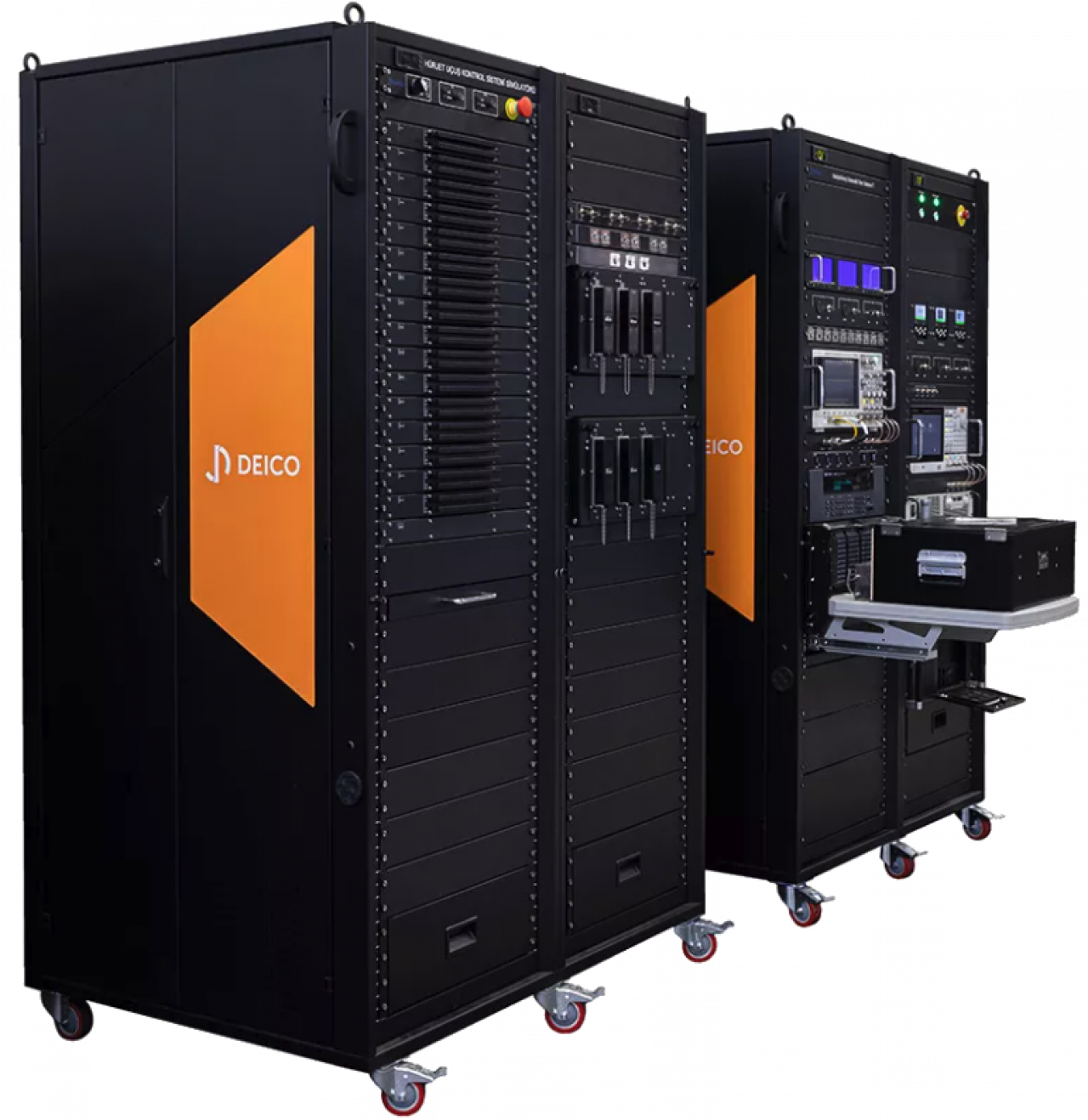 DEICO also designs and manufactures system-level HIL solutions consisting of hardware and software components to meet customer expectations. It can offer capabilities such as verification and calibration to its customers. In this way, DEICO shares smarter and safer test infrastructures with its customers, allowing them to improve their development processes.
Below, you can find a screenshot of the DEICO Editor GUI, currently under development. DEICO also offers a generic operator GUI for running test plans.