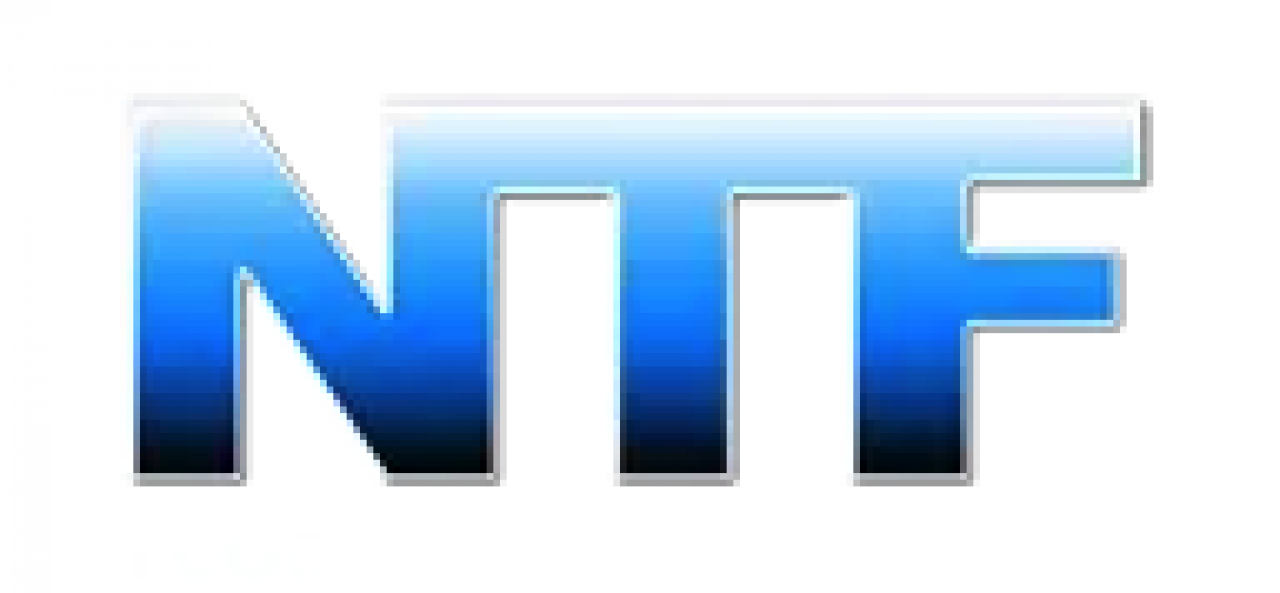 The Nordic Test Forum is a society for developers in the Nordic countries working in electronics test. NTF supports exchanging ideas, news and knowledge in open meetings with specific topics of interest, as well as the annual regional TestForum.
The countries in focus include Denmark, Norway, Sweden, Finland, Estonia and Lithuania
This years Test Forum tool place in Gothenburg, Sweden, Nov 30 – Dec 1. Learn more . . . 
At this year's Test Forum, Goran Johnsson of OpenTAP ecosystem member GJC Test & Software  presented a paper on Open Source in T&M with focus on OpenTAP.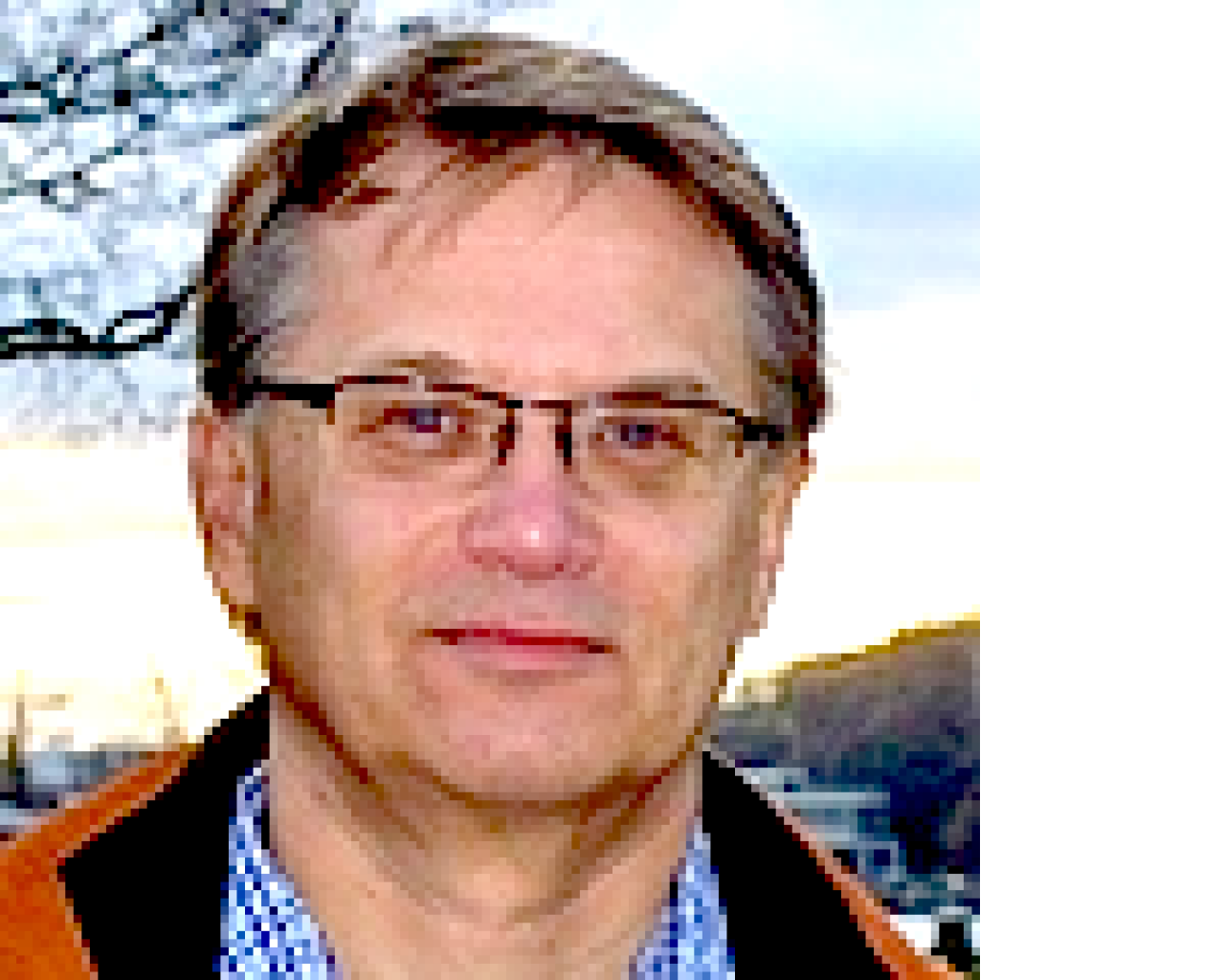 Flexibility and modularity are key factors in my customers' systems.
As a consultant and Keysight Solutions Partner, I have found many
benefits in OpenTAP. Even if the initial learning curve is steep, you soon
realize the power and advantages in the structure of OpenTAP. 
— Goran Johnsson